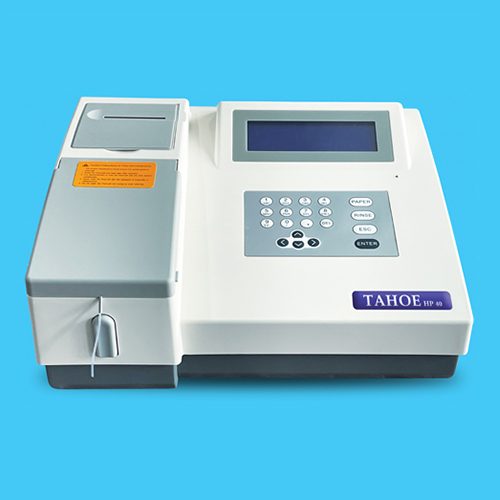 TAHOE HP 40
Clinical Chemistry Analyser (Semi-automated)
Company: Stedman
TAHOE HP 40 is a compact semi-automated photometer ideal for small to medium-sized laboratories. TAHOE HP 40 offers a reliable and robust system that is also affordable. The system comes with an attractive display, easy-to-use software, QC software module, built-in printer and several other features.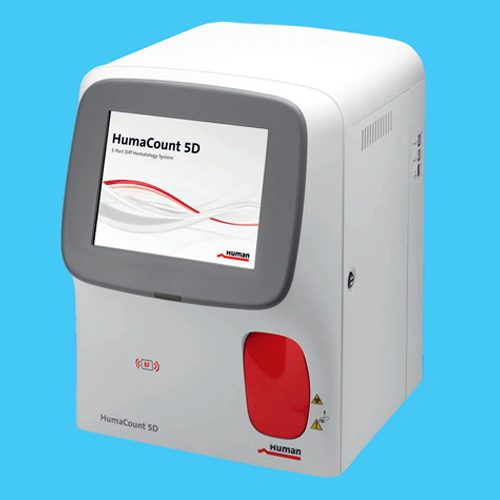 HumaCount 5D
5-part Haematology System
Company: Human
The advanced 5-part systems are based on proven impedance detectors and modern 3D laser technology allowing differentiation of 5 types of white blood cells, atypical lymphocytes (ALY), large immature cells (LIC) and an analysis of red blood cells and platelets.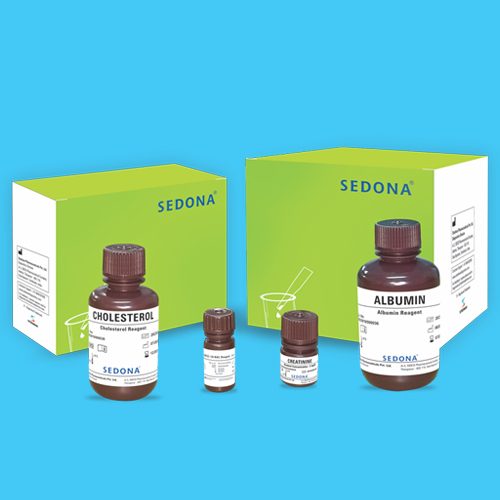 SEDONA
Multipurpose Reagents
Company: Stedman
SEDONA multipurpose clinical chemistry reagents with liquid stable technology offer high precision, performance, reliability and stability with flexible packaging options. New assays for CK MB, CK Nac, gamma GT and LDH have now been added to the list of parameters.