The Diagnostics division of Stedman Pharmaceuticals ( www.stedmanpharma.com ) was established in 2014. Our vision is to improve the quality of healthcare for the people and the communities that we serve across the globe by achieving excellence in innovation, quality and manufacturing of in vitro diagnostic reagents and instruments.
Stedman Diagnostics started out as the exclusive importer and distributor of HUMAN GmbH (Germany) range of IVD (Clinical Chemistry, Haematology, Coagulation, ELISA) reagents and instruments for the states of Tamilnadu and Karnataka in India. Stedman has been successful in establishing Haematology and Clinical Chemistry instruments and reagents from Human
( www.human.de ).
In the year 2019, Stedman developed a new facility for the production of in vitro diagnostic products. Stedman has developed over 20 clinical chemistry reagents that are now manufactured in this facility and marketed under the brand SEDONA.
Stedman has a strong background in manufacturing with well-established systems and standard operating procedures. Our strength in R&D and manufacturing continue to drive the launch of several new IVD products to satisfy customer requirements.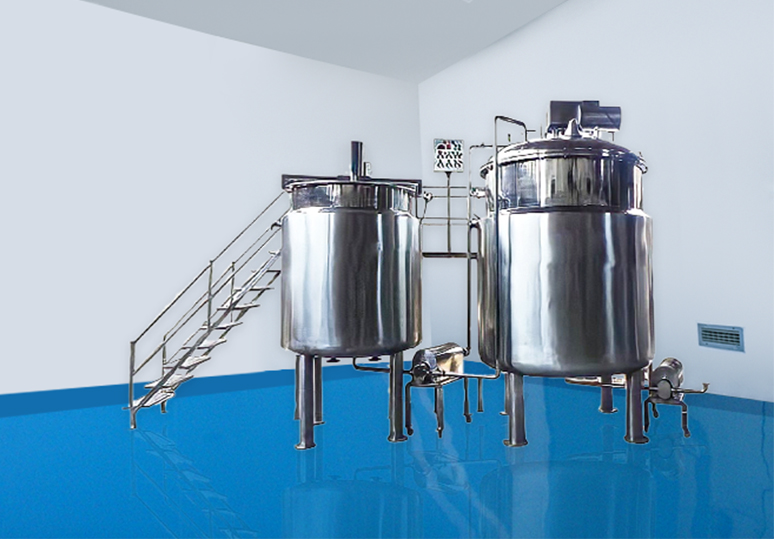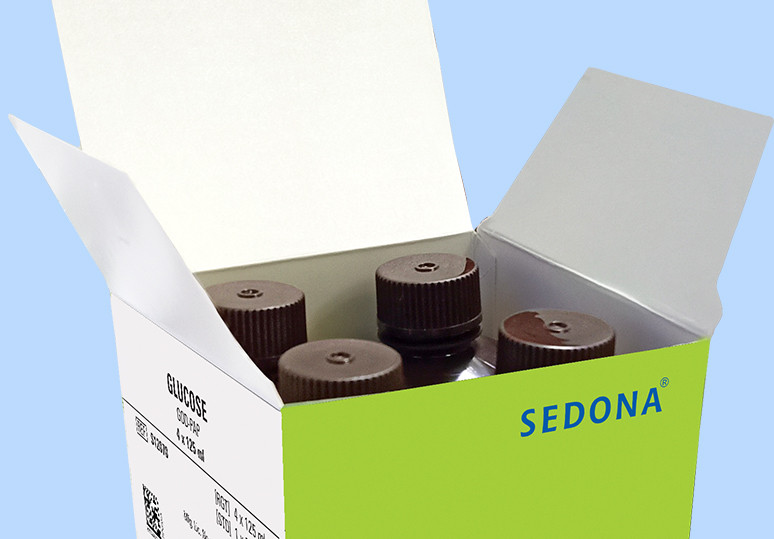 Our foundations have been built on ethical business practices and strong financial discipline. Our value systems built on honesty, integrity, transparency, teamwork, punctuality and customer service continue to be our growth drivers.
Over the next few years, Stedman shall be expanding the Diagnostics division to manufacture Haematology products, Rapid tests and Point of Care tests. Stedman's R&D team is working to bring cost-effective products in this space that match global standards.